Upload #3 with RADAR and fancy message scrolling
---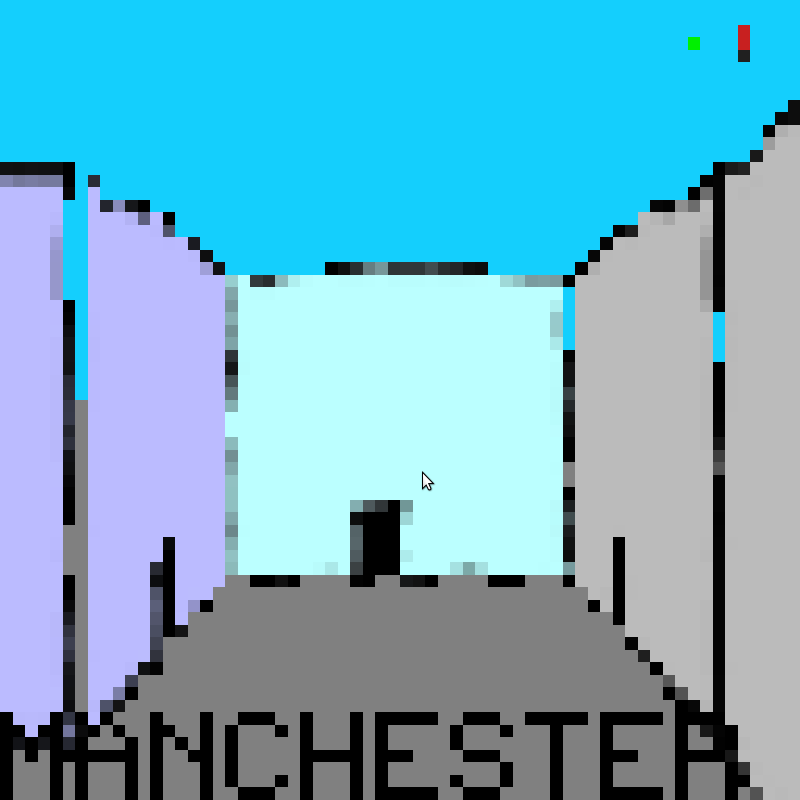 On the top right corner of the screen, there are green dots for enemy units.

On the bottom of the screen, messages display. Currently, the only messages that go there are the name of the city/highway when you enter a new map, and the cheat confirmation.
There was some development functionality ("cheat buttons") that didn't make sense to expose to just everybody playing the game, so I moved them behind a cheat unlock system. To unlock cheats, type "02139" (the ZIP code of Cambridge, Massachusetts, in case you forget) and then you can use J and K to jump from city to city.
Files
cars64_2017_08_14a.zip
Play in browser
Aug 14, 2017